Best Odoo partner in USA
Finding your right Odoo Partner in the US
How Do You Choose the Right Odoo Partner for Your Project?
Choosing the right Odoo partner for your project is very important. This working relationship is like a marriage, both parties have to give it their best. Implementing an ERP system is expensive because of the time and money investment involved. Choosing a partner blindly could leave you having to do your ERP implementation twice.

---
The following are best practices to find the right Odoo partner for you. There is a pdf version for you to print and use as a checklist.
Odoo is open source software, meaning anybody can customize the code base. Select only an accredited Odoo Gold Partner. Do not blindly believe what the business has written on their own website, check Odoo.com to see if this company is listed as an official Odoo Partner. There are partners all over the globe, so filter based on the country. https://www.odoo.com/partners
Ask for customer references from the partner and get an email introduction so that you can talk to them one to one. Do your homework on this customer, what they do, how they use Odoo and prepare questions prior to the call. Always ask them what the partner could have done differently or improved upon.
If your project is not an Odoo install from scratch and is more of a rescue, ask the partner to connect you with a prior Odoo rescue.
Ask the partner to explain their process during the project implementation.
If the project is going to take longer than 2 weeks, the partner should have weekly status meetings with you and run the project as weekly sprints.
Identify one person as a project champion or manager from your business. This person doesn't need to be tech savvy but they should be able to communicate internally with your team to bring the right departments to meetings as needed and have a good rapport with your Odoo partner.
Before finalizing your choice of Odoo partner, read about them on Google, BBB and Clutch.co. These are very good sources to see what others think of the partner, both the good and the bad.
Clearly understand the different methodologies that the Odoo partner is open to work with. Some partners will charge you only after the requirements are gathered via conferencing tools. Some partners want you to spend several thousand dollars upfront for a "quick start". Some want to do time and material, a block of hours, or a fixed cost proposal. No matter what you choose, select one where your Odoo partner is not acting like a law firm, charging you for every meeting in small time block increments.

Ask them to explain how the UAT or go-live support would be handled.
Ask them to review any post go-live support they offer.
Make sure you do not release 100% of the project costs until running the system after go-live for a week or two.
Choose a good hosting environment like AWS or Digital Ocean if you are not using Odoo.sh

Make sure you have the entire codebase, file store and DB dump in your GIT repository and have the partner push code every week. (Accept no excuses, we have seen horror stories where people pay thousands and don't have anything to show for it.)
Accounting and finance are the heart of your business. If the numbers are not right, nothing is right. Choose an Odoo partner who has resources well versed in US accounting.
Select an Odoo partner who has done multiple Odoo version migrations successfully. Talk to their customers who have gone through Odoo version migrations. The reason for this is very simple, if the partner does not follow best practices in customization, especially doing Odoo core module hacks – version migration is going to be a nightmare, at times even impossible.
---
We have seen so many bad practices in the industry, 40% of our Odoo business is Odoo project rescues. We will continue to update the following checklist.
If you need help feel free to reach out to us at 📞 +1 704-215-4622.
---
Odoo is one of the best Open Source ERP packages for business. Moreover, it is the most dependable, secure and inexpensive ERP.
Are you looking for an Odoo Service Provider/Reseller in USA? Here is the list of official Odoo partners (Gold/Silver) in the USA.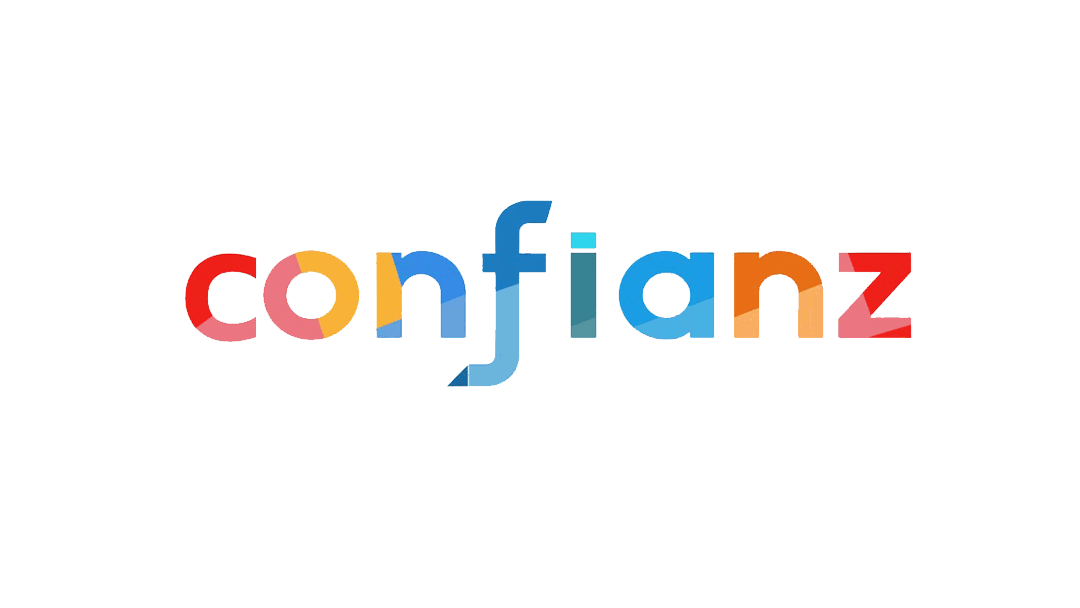 Confianz Global Inc.
Confianz Global Inc. is an Odoo Gold Partner catering to large manufacturing, retail, and wholesale businesses in the United States, Canada and United Kingdom.
Address: 128 S Tryon St,21st Floor, Charlotte, NC 28202, USA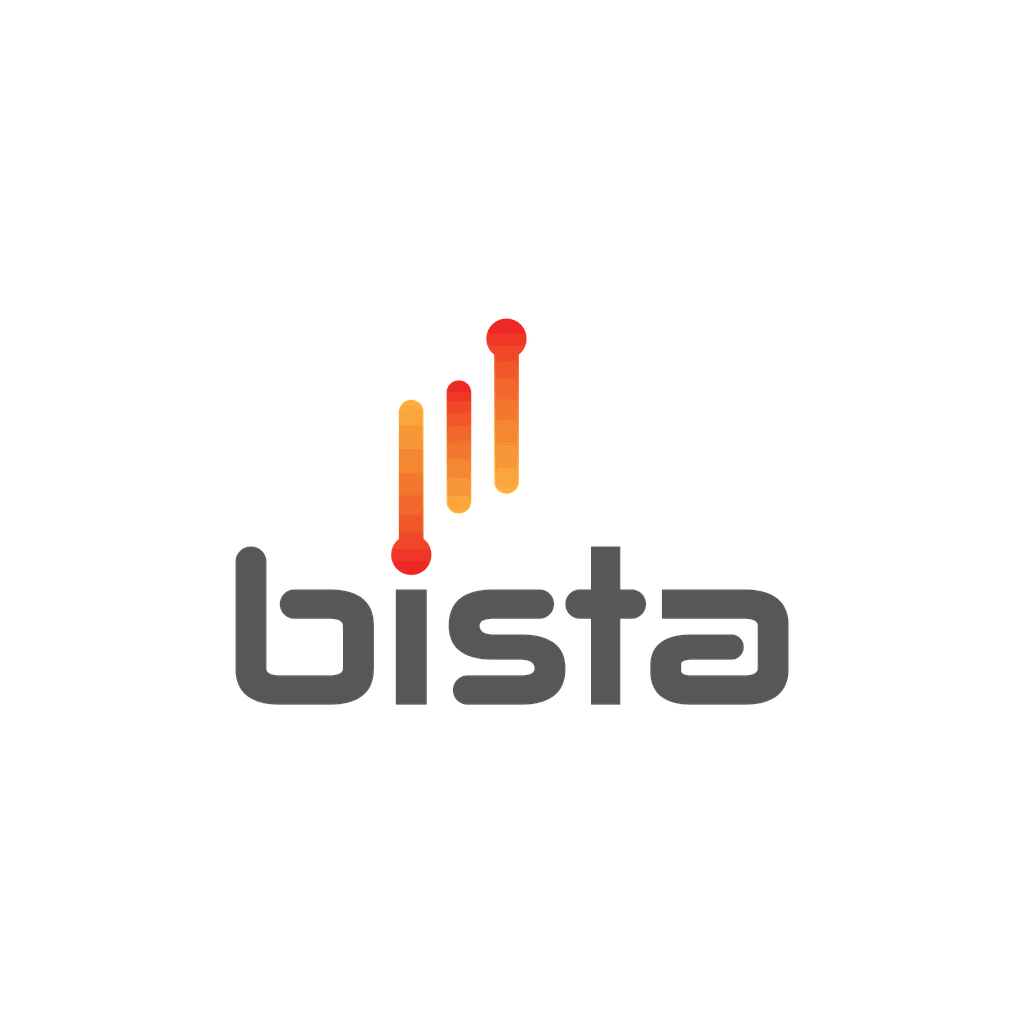 Bista Solutions Inc.
Bista Solutions Inc. is a world-class software solutions company providing ingenious business solutions to a wide range of enterprises.
Address: 3295 River Exchange Drive, Suite 150 Norcross, 30092, USA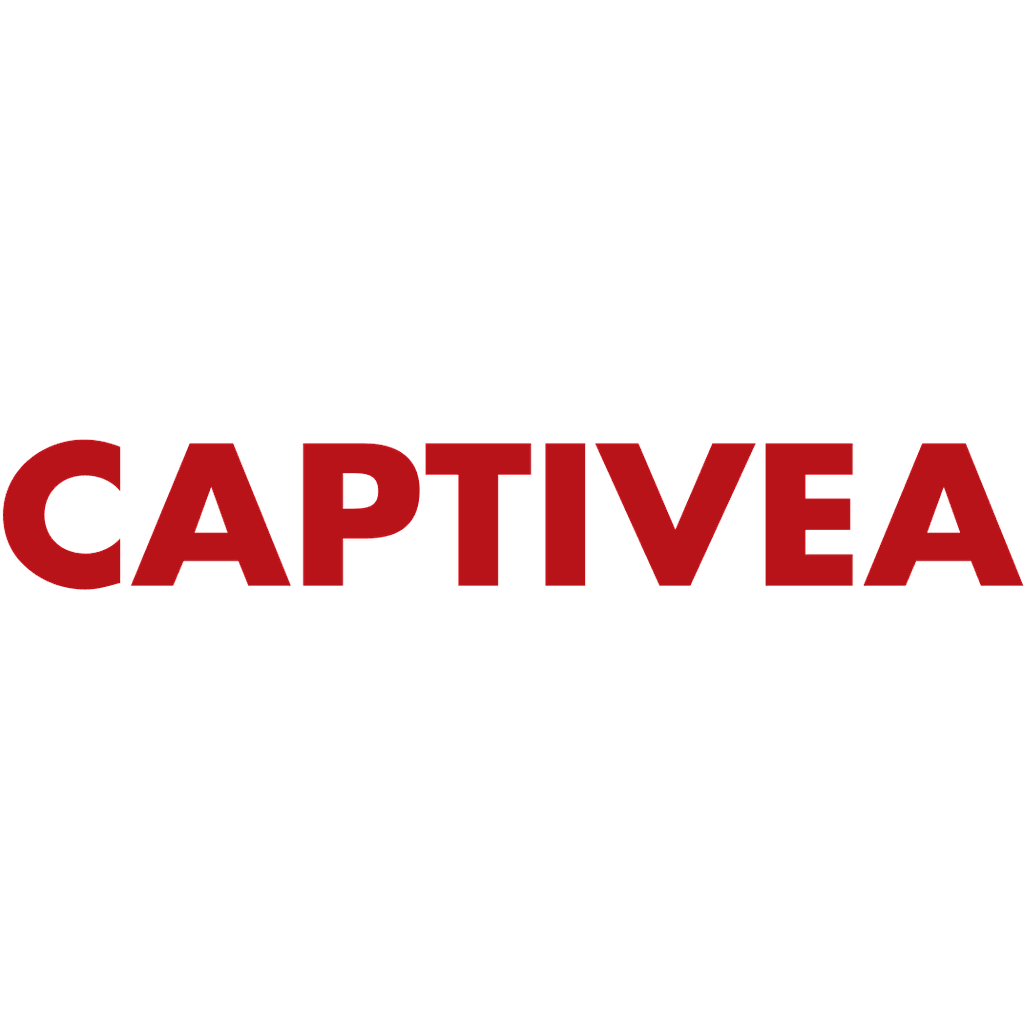 Captivea USA
Captivea is an official and recognized Odoo Gold partner. Captivea deploys Odoo ERP and improves your organization.
Address: 13001 Founder's Square Drive Orlando, FL 32828, USA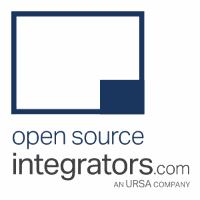 Open Source Integrators
They will help your team discover why Odoo is among the most trusted Open Source ERP applications, with end-to-end ERP accounting integrations simplified by the pros.
Address: 1706 Plum Lane Suite 127 Redlands, CA 92408, USA

Visit Website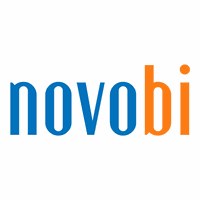 Novobi
They provide full-service Odoo implementation and US-based support as well as turnkey solutions for fast and cost-effective implementation.
Address: 8920 Business Park Dr. Suite 250 Austin, TX 78759, USA

Visit Website

GFP Solutions
GFP Solutions is an Odoo Gold Partner based in San Francisco, CA. GFP Solutions differentiates itself by employing consultant-developer hybrids which also serve as a single point of contact.
Address: 995 Market St. 2nd Floor San Francisco, CA 94103, USA

Visit Website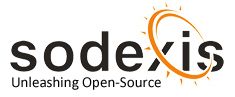 Sodexis, Inc.
Sodexis is an open source ERP and CRM software service provider located in Orlando (Longwood), Florida.
They helps manufacturing & distribution companies across the U.S. improve their efficiency by implementing the Odoo ERP solution with the highest ROI possible.
Address: 421 Montgomery Rd. Suite 161 Altamonte Springs, FL 32714, USA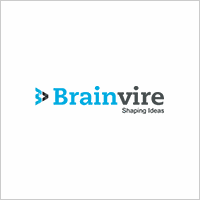 Brainvire Infotech Inc.
Brainvire offers customized Odoo ERP development services to empower your business and to fulfill all your business needs.

Address: 6600 Chase Oaks Boulevard, Suite 150 Plano, TX 75023, USA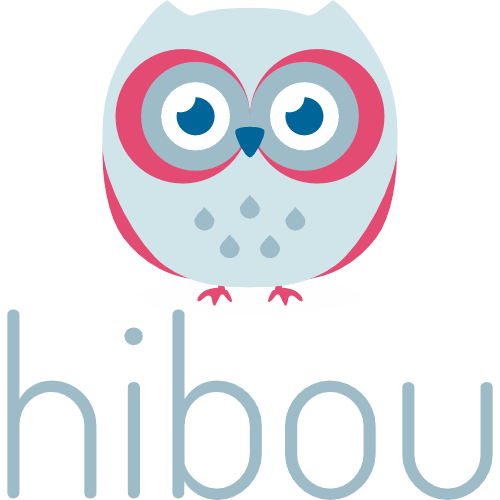 Hibou Corp.
They will work with you to analyze your goals, streamline your operations and customize the perfect Odoo implementation for your business.
Address: 6012 37th Place NE Marysville, WA 98270 , USA

Visit Website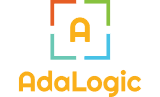 AdaLogic LLC
AdaLogic is an Odoo Professional Services company with offices in San Francisco, CA. The AdaLogic team has over 10 years of experience configuring and developing in the Odoo platform.
Address: 2928 Union Ave San Jose, CA 95124, USA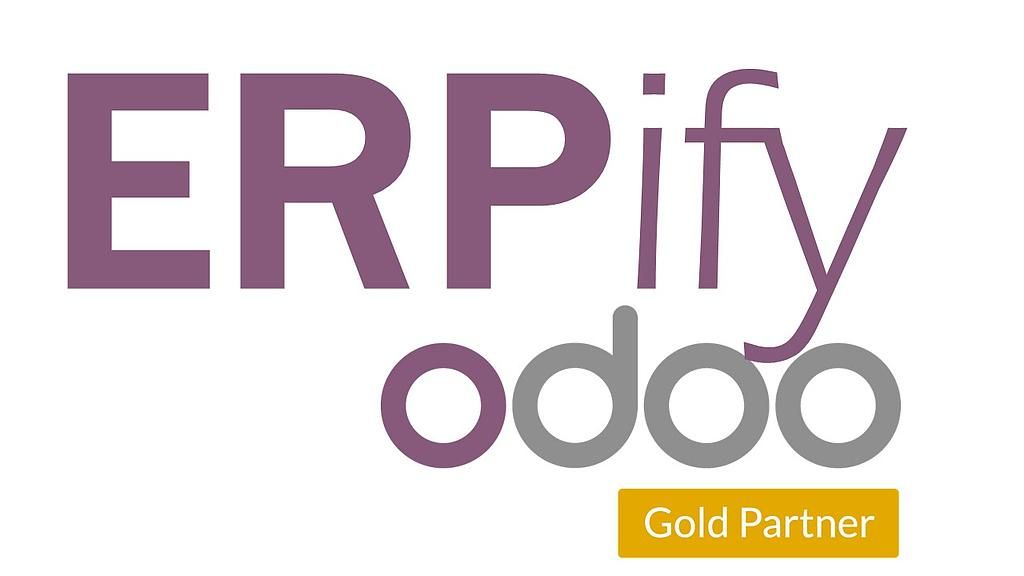 ERPify USA, Inc.
You can enjoy the low cost and fast turn-around because of their vast experience with diversified industries from eCommerce, CRM, manufacturing, to regulatory compliance, education, and healthcare.
Address: 649 Mission Street San Francisco, CA CA 94105, USA

Eiffel Group
Eiffel Group will bring the best out of your Odoo integration needs. Eiffel Group is an Odoo certified Gold partner with over a decade of experience.
Address: 833 Broadway #2 New York, NY 10003, USA

Visit Website
Odoo Silver Partners in USA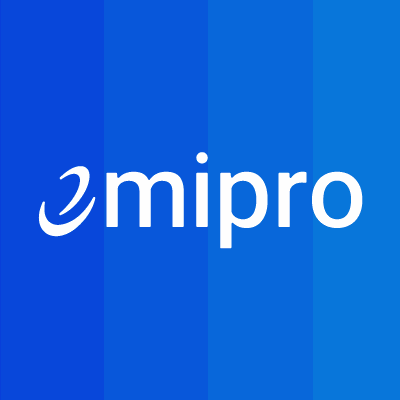 Emipro
Emipro Technologies is best Odoo and e-Commerce Application development based outsourcing software firm. They provides vast range of business solutions in the domain of ERP & eCommerce.
Address: 4040 S 300 W Salt Lake City, 84107, USA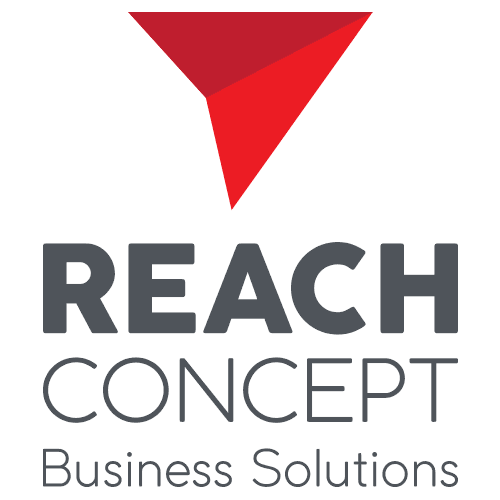 Reach Concept
Reach Concept Business Solutions is a CRM & ERP software provider. They also provides website development and maintenance services
Address: 14000 Thunderbolt Place, Suite R Chantilly, VA 20151, USA

B2B Soft
B2B Soft is a leader in building retail management solutions. With over a decade of proven experience in wireless and general retail, we enable our customers to run their businesses effectively with full visibility and control into all aspects of sales and operations.
Address: 17 Battery Place, Suite 715 New York , NY, USA

Traction Consulting Group
Their mission is to help our clients create and implement repetitive tactics that solidify customer loyalty, increase market share, and improve process quality.
Address: 28525 Beck Road suite 105 Wixom, MI 48393, USA

Mazi Solutions, LLC
Mazi Solutions vision is an all-in-one, integrated solution that allows companies to manage their respective businesses within a single platform that will communicate and connect with other members in the channel.
Address: 310 N. Quaw Blvd.
Belgrade, MT 59714, USA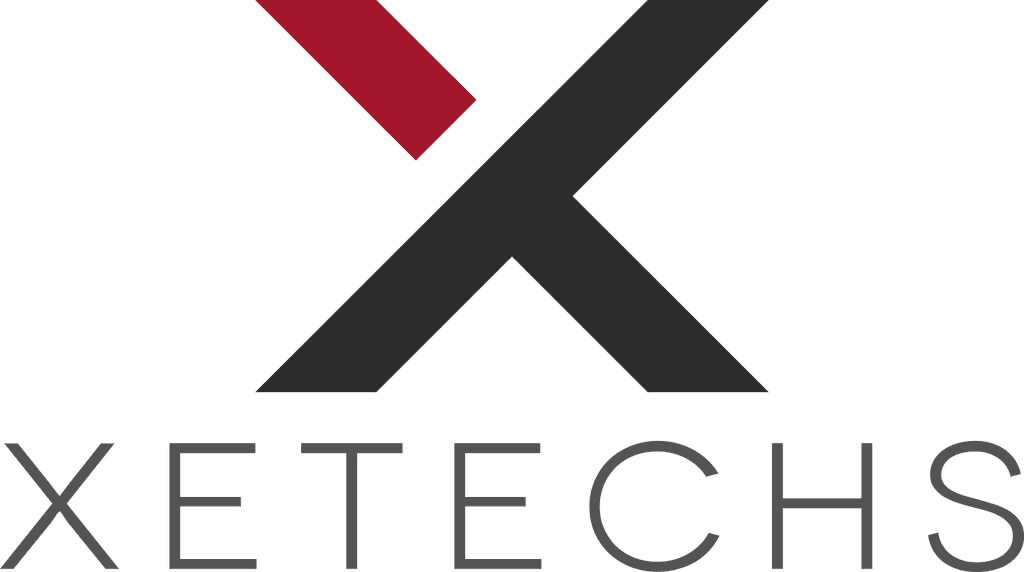 Xetechs - USA
XETECHS have a team of developers & consultants experienced in delivering projects around the world, with customer's offices located in North, Latin America & Europe.
Address: 8794 Cobblestone Point Circle Boynton Beach, FL 33472, USA

Comstar USA
Comstar provides optimized enterprise resource planning (ERP) solutions for its clients primarily in the USA.
Address: 1 Corporate DriveCranbury, NJ 08512, USA

General Procurement
They support small to medium businesses with software and hardware that best optimizes their internal and external processes.
Address: 2601 Walnut Ave. Tustin, CA 92780, USA
Odoo Offices in USA
250 Executive Park Blvd
Suite 3400
San Francisco, CA 94134
Tel: +1 (650) 691-3277

134 N 4th St
Brooklyn
New York, NY 11249
Tel: +1 (917) 981-4079

Integrate odoo ERP to your business with a trusted Odoo gold partner in USA
Click the contact us button to get a free quote